Birkenhof ****
Familie Beck
Birkenplatz 1
A - 7122 Gols
ENJOYMENT - HEART AND SOUL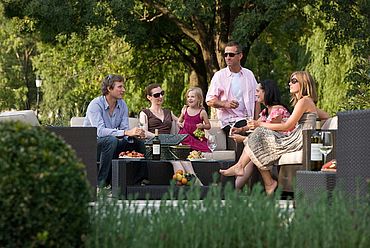 Here at LANDHOTEL Birkenhof we treat our guests to our wonderful Burgenland hospitality with regional specialities and Austrian culinary classics. We base our dishes on produce from the region and our chef allows the seasons to dictate the delicacies of the day. We pride ourselves on our year-round culinary calendar. Wines from our own vineyard and individually chosen wines from local vineyards complement our culinary offerings. Take a seat and enjoy your meals in any of our various dining rooms; the birch room, the arched dining room, the light and airy orangerie or on our beautiful terrace.
A SENSE OF WELL-BEING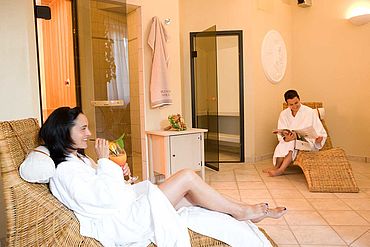 All rooms (2 of which have disabled access) are furnished in a warm country house style. All have bathroom and toilet, hair dryer, cable TV, a safe and all are easily accessed using the lift. Alongside our 24 comfortable rooms, we can also offer you a stay in one of our 4 Tower Suites on indeed in one of our 2 Family Suites. Allow our wellness oasis to tempt you to come in and relax, with its sauna with colour-light therapy, steam room and solarium. All water supplies at the hotel have been revitalised using the Grander water technology and so taste delicious and provide health benefits too.
SEMINARS AT LANDHOTEL BIRKENHOF IN GOLS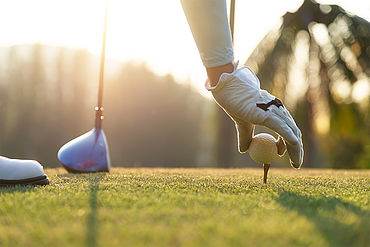 We offer meeting and seminar rooms on a small and personal basis here in in Gols on Lake Neusiedl. We have 6 meeting rooms between 38 m2 - 160 m2, all fully equipped with modern technology. Each room has direct access to our beautiful gardens. We have many years of experience in event management and will be happy to assist you to ensure a professional, stress-free event. What about organising a seminar with activities as part of the event? We can help you to put together just the right programme for you.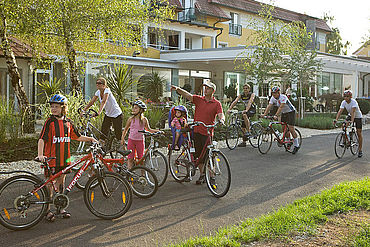 Highlights at a glance
Cultural bike path leads past our front door
Regional culinray calendar throughout the year
Countless free entries to attractions with Neusiedler-Card
2 of our comfortable rooms have disabled access
Seminar hotel offering meeting rooms 38 m2 - 160 m2
Own small vineyard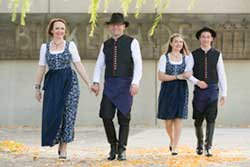 DAY AND NIGHT, SPENT RIGHT!
Barbara und Roland Beck
We are already the thrid generation to welcome guests to our hotel and we are passionate about genuine hospitality. Let us treat you with our culinary delights while you relax and enjoy our fabulous wine selection from our own vineyard and from our local wine growers here in the Neusidel national park.
If our guests are relaxed, we have done what we set out to achieve!
Barbara & Roland Beck