RELAXING IN ALMENLAND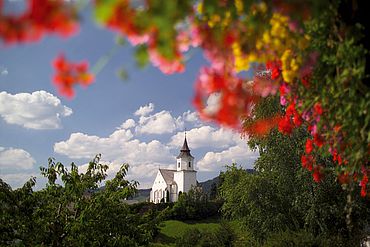 Our priority is to enable our guests to fully enjoy the peace which the countryside offers, the hearty regional cuisine and to share our love for the region and its traditions. We have therefore taken care and effort to design 27 locally-inspired rooms for our guests, all of which have a shower, WC, balcony, telephone, radio, Satellite TV and a safe.
Our spa area has been designed with an attention to detail, and invites you to relax in its indoor roman-style pool, the Finnish sauna, the herbal sauna, the infrared cabin and the tepidarium.
REGIONAL SPECIALITIES FROM ALMENLAND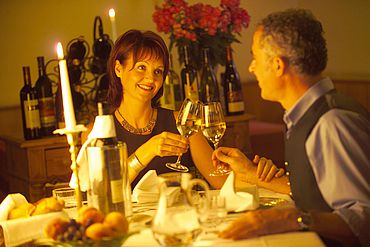 Treat yourself to regional culinary delights from the local Almenland area either in our cosy restaurant or on our sunny terrace. All half-board guests can enjoy our extensive breakfast buffet as well as a salad buffet and daily specials either at lunch or in the evening. We particularly recommend the specialities inspired by delicious Austrian natural produce.
GROUPS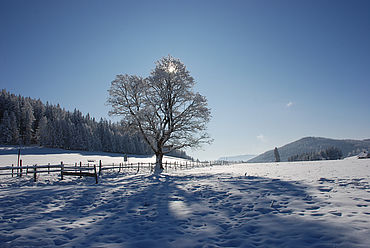 A trip through the green heart of Austria.
Our extensive experience and personal care ensures that groups are in good hands in our hotel. Whether you envisage a romantic trip to visit the gardens of Austria, Styrian culture, or if you would like to experience the magic of advent up close, we can help you to create the perfect holiday for your group.

We can accommodate 54 people in double rooms (single and multiple-bed rooms are also available),


Free parking for buses,
Our restaurant seats 80
Our terrace seats 30. Previous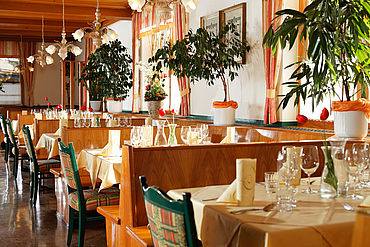 Highlights at a glance
Idyllic location in the beautiful Almenland National Park
Lovingly designed Spa
Perfect gateway to sicover rural Styria
Extensive experience working with group tours
Köstlichkeiten aus dem Almenland.
Largest continuous area of alp land in mid Europe
Exceptional golf course only 15 km from the hotel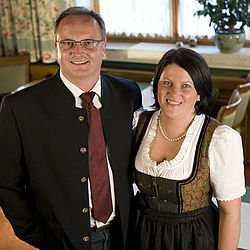 Annemarie Schwaiger & Hans Locker
PEACEFUL-LIVING AND AUTHENTIC TRADITION
Hospitality consists in a little fire, a little food and and an immense quiet
Ralph Waldo Emerson
Schwaiger ****
Familie Schwaiger
Dorf 5
A - 8171 St. Kathrein am Offenegg