Agathawirt***
Familie Schenner
St. Agatha 10
A - 4822 Bad Goisern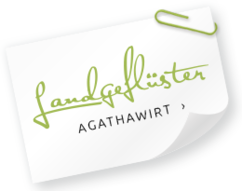 THE HOTEL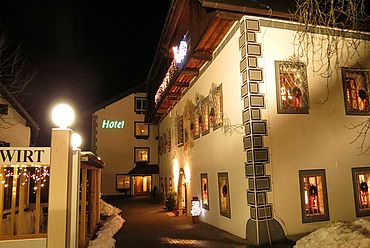 The Landhotel Agathawirt*** is a specialist hotel for hikers and mountain bikers, but is also well known for its restaurant. This restaurant is housed in the historic part of the hotel, built at the start of the 16th century and now a protected heritage building. The historic core of the hotel has been extended to create space for modern rooms in which guests are invited to relax. You will find that your view from your room, whether towards the mountains or to the orchard, enables you to enjoy a restful break.
LEAVE THE GRIND BEHIND AND LET THE HOLIDAY BEGIN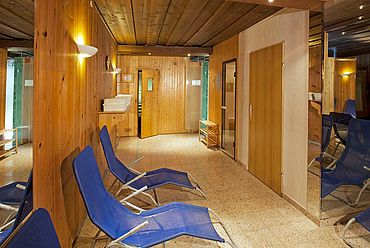 Relaxation doesn't stop in your room; you are warmly invited to make use of our wellness area. The covered pool and conservatory, the sauna, steam room, infrared cabin, not to mention the expansive garden with loungers in the shade of the fruit trees provide the perfect place for you to put your feet up and forget your cares.
BIKING AN HIKING HOTEL IN THE SALZKAMMERGUT REGION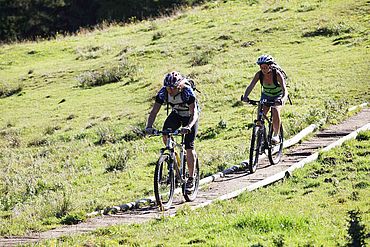 We are your biking and hiking specialists in the Salzkammergut. Whether you ride a mountain bike, a road bike or an e-bike, we will ensure you enjoy what the Salzkammergut has to offer. Amongst other things, we offer bikes for hire, packages, guided tours, and a lockable bike garage with somewhere to hose your bike down.

We are a member of the following:
Mountainbike-Holidays Österreich,
Mountainbike-Zentrums Salzkammergut,
Rennradregion Salzburgerland-Salzkammergut (for road biking) and
Wanderfreunde Dachstein-Salzkammergut (for hikers).
We are therefore are able to provide the best possible professional advice for everything to do with mountain biking and the joys of hiking in the Salzkammergut region.
OUT AND ABOUT ON YOUR OWN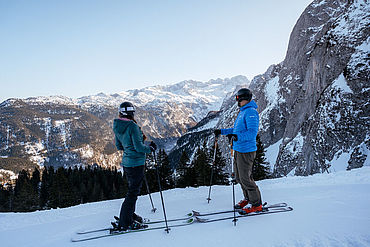 Enjoy the mountains and lakes at your own pace and just do whatever your heart desires at that moment – a holiday on your own can be a wonderfully recuperative experience. It is even better when you have the opportunity to undertake different activities with like-minded people. The Landhotel Agathawirt has long been a favourite amongst hiking and biking holiday-makers and offers guided biking or hiking tours every week. These run even if only one person has signed up. Whether you are travelling alone or perhaps with a partner who has different interests to yours, you will always find a satisfying tour with a few like-minded people.
Highlights at a glance
Heated and covered pool in a conservatory
Hearty Austrian cuisine served in a historical setting
Specialist hotel for hikers and mountain bikers
4 x professionally guided mountain bike tours per week
2 x guided hikes per week
Mid June to mid September: traditional music every Friday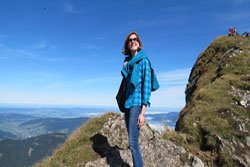 "HISTORIC BUILDING DATING BACK TO 1517 & INN SINCE 1540"
Andrea Schenner
Enjoy the delicious local cuisine and creative vegetarian options (which have received numerous awards!) in the historic dining rooms of the protected heritage main building, or under the emperor´s oak treee in the garden.
Those who keep both eyes open, will have fortune on their side. Even more fortunate are those who know when to turn a blind eye.
Johann Wolfgang von Goethe