ADVENT IN AUSTRIA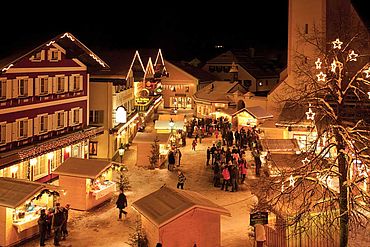 In keeping with tradition

The most festive advent markets from Tirol to Burgenland take place in the vicinity of our LANDHOTELS. Take time out with your loved ones and see them for yourself. You will discover a wealth of delicious specialities, traditions and of course plenty of traditional, original and fun gift ideas.
Click here to find out about our Landhotels advent packages and offers.
OUR RECOMMENDED ADVENT MARKETS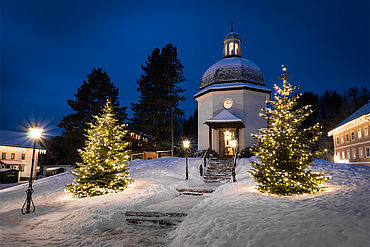 During the festive season, the prettiest regions of Austria play host to an array of advent markets, atmospheric cultural celebrations and events inspired by traditional customs. Your hosts will be more than happy to advise you about what is on offer in your region and they will be sure to share a few insider secrets too.
LANDHOTELS GIFT VOUCHERS
The ideal Christmas present – easy to order online and simply print out:

All you need to do is to choose your favourite image, the value of your voucher, add your personal greeting and, lo and behold, your gift-voucher is ready!

It makes the perfect gift for your loved ones, your friends or business partner, and can be used at any Landhotel in the whole of Austria. Give holiday joy this Christmas…

Click here to order.