NATURE AT ITS BEST: LAKE NEUSIEDL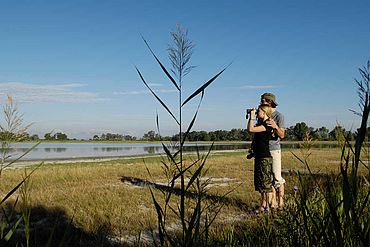 Lake Neusiedl seems never-ending. At around 285 km², its waters enchant water sports enthusiasts and nature lovers alike. As a western steppe lake, it is an exotic rarity amid other European lakes whilst also acting as Austria's largest swimming pool. Idyllic wine routes and vineyards dot its banks where the unique natural reed landscape with myriad flora and fauna provide much to admire. All this, alongside a mild climate not known elsewhere in Austria! This UNESCO world heritage site scores highly on this front too – with 2000 hours of sun every year.
OUTDOORS AND ACTIVE AROUND LAKE NEUSIEDL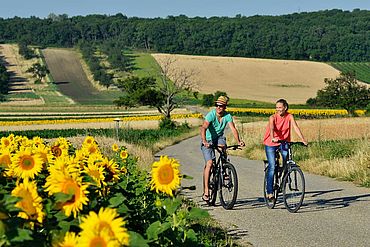 Sun, beach, lake, countless unique leisure opportunities; this is a cyclist's paradise and indeed boasts the cycle path with the most awards in Austria. You would be hard pushed to find more compelling arguments to spend your cycling holiday at Lake Neusiedl! The German Cycling Club set the strictest standards, so the fact that they have given their only 5 star award to this cycle trail and commended only this region as a cycling holiday region proves its distinction. Tourists of all ages on two wheels can choose from 40 cycle paths which cover over 1000 km. Those itching to dive into water will not be disappointed. The beaches around the lake, the open air pools and St Martin's thermal baths in Frauenkirchen will provide you with all your heart desires.
CULINARY PLEASURES AND CULTURAL HIGHLIGHTS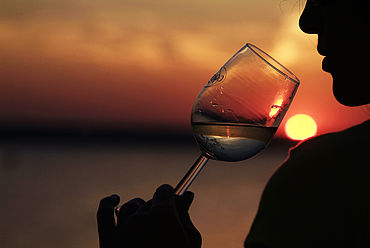 When your energy levels begin to dwindle, you can relax into the cosier side of what this region has to offer: Pannonian wine and culinary delights await! Whether your immediate desire is a refreshing spritzer, a rich glass of red wine or a local grape juice, the varieties available are endless. The so-called 'Pannonian cuisine' is a delicate blend of Mediterranean pleasures and hearty traditional fare. The region around Lake Neusiedl pulses in time to Pannonian rhythm and on the cultural agenda there is something for everyone, from light operetta to rock festivals or rousing opera.